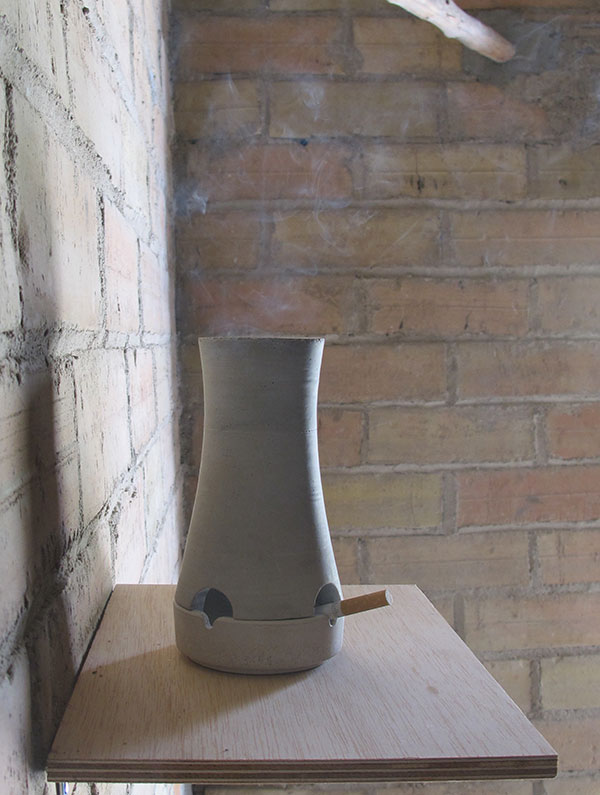 Record d´Ascó
2015
Ashtray souvenir of the Ascó´s nuclear reactor.
Record d´Ascó
2015

Cenicero recuerdo del reactor nuclear de Ascó.
record d´ascÚ from guillem bayo on Vimeo.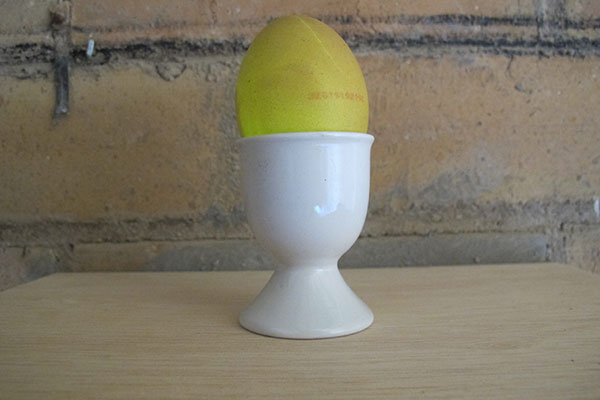 Egg
2015
Radioactive egg.
Ou
2015
Huevo radioactivo.
ou from guillem bayo on Vimeo.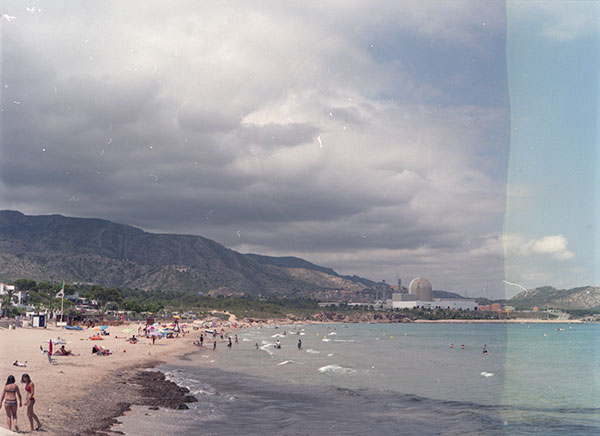 Almadrava´s beach
2015
Slide of almadrava beach with the nuclear plant vandellos in the background.
Platja de l´almadrava
2015
Diapositiva de la playa de la almadrava con la central nuclear de vandellos al fondo.